Let's try to sum it up a little bit :
Back to 1977, architects Renzo Piano & Richard Rogers were critizised as they did something nobody has done before : instead of hiding pipes and cables, everything was left to be seen !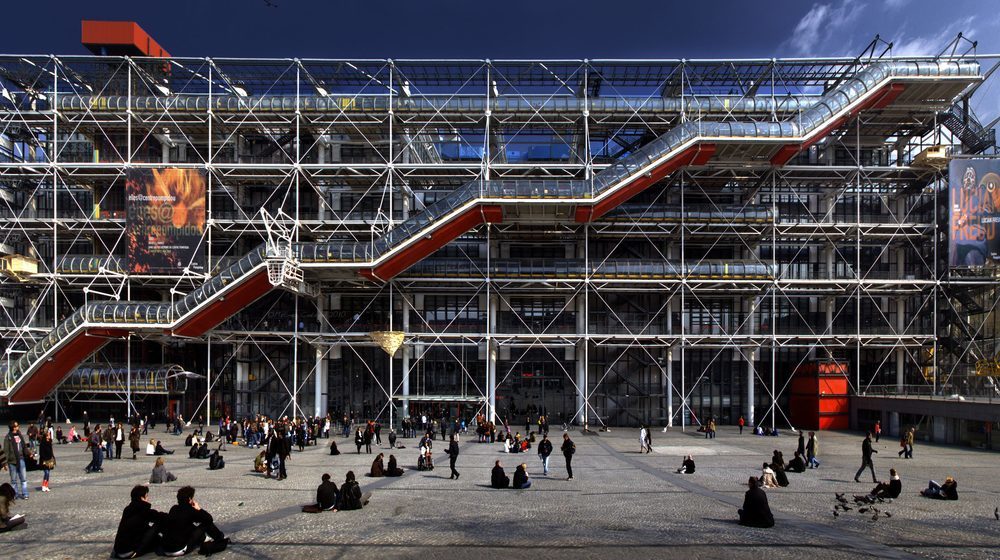 Finally, it appears that this innovation was a game changer in architecture.
Centre Pompidou is also well-know for inspiring Nike's Air Max 1, which…also was a game changer !
This rad pack comes with 2 rad colorways. The first one, called « By Day », pays tribute to the mighty Centre Pompidou by using the colors of the external pipes as details to the pair.

The other one, called « By Night », is a tribute to Paris..by night! One of the most beautiful cities in the world deserved it, right?

You can grab yours from now on at Shoez Gallery & on ShoezGallery.com, so don't sleep !